What is edMe?

We are personalizing education using big data techniques. All of our academic apps feed into one database. One place to aggregate information, one place to track growth, one place to evaluate points on critical learning trajectories.

Each app page contains information about the type of information contributed to the database. Please look at the Apps page or About page for more information.

The word "Database" may worry some. And, security is certainly always top of mind for us. Nothing is more precious than your safety and anonymity. Our solution: Collect no personally identifiable information. See our About page or our Privacy page for more information about how we ensure your family remains safe by never asking for identifiable information.

Welcome to our exciting beginning!
Our app development schedule is full of new releases. Join our e-mail contact list to be the first to hear of new releases!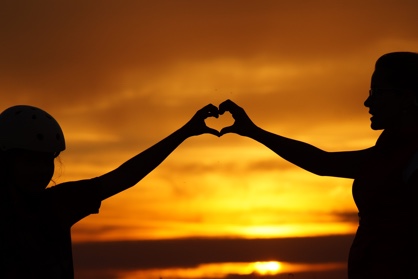 <