Our Mission
Every day we strive to provide authentic, engaging to students while working closely with families and educators to meet the needs of all children.
What We Do
edMe Apps engages students in topics they love. That means topics like:
Harry Potter(TM)

Settling Mars

Popular museums

Job training for growing industries
Each app provides authentic education experience. That means, our literacy apps focus on vocabulary, main idea, and citing evidence feedback. Our math fluency apps reward fast and accurate calculations. Our STEM apps utilize texts, data, and videos from real-world sources.
How We Do it
We want to work with you in your area of expertise. We worked with librarians and reading specialists to create the literacy apps. We are working with local writers to publicize their YA works on our literacy platform.
Our programmers are students at local universities. We love engaging with these talented, energetic people because they are familiar with a mobile-first world and they are committed to our mission. We know that we also give them the real-world experience that will help them in their next steps academically and professionally.
Join Our Mission
Do you:
have talents that you want to share with students?

have an app idea that will help students learn critical skills?

have interesting content that should be highlighted?
Email us and join our list!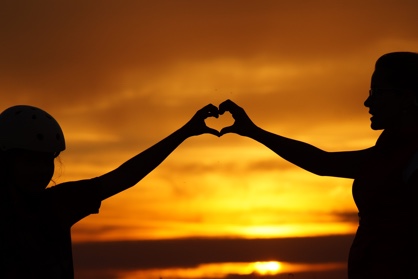 Join us!
© Copyright 2016. All rights reserved.